Our Community Involvement

Serra Traverse City is proud to be a presenting sponsor of the 8th Annual TC Patriot Game benefiting veterans in crisis.
---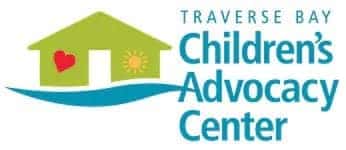 Traverse Bay Children's Advocacy Center is a local organization dedicated to bringing help, hope and healing for children and families in the aftermath of an allegation of sexual abuse, physical abuse or witness to a violent crime. They were selected by Serra Subaru as the hometown charity to receive donations accumulated during the Subaru Share the Love® Event. Between November 15, 2018 and January 2, 2019, Subaru of America, Inc. donated $250 to charity for every new Subaru vehicle purchased or leased. Those who bought or leased from Serra Subaru during these dates were able to select what charity the $250 donation made on their behalf would go to (at no cost to the customer), including Traverse Bay Children's Advocacy Center, as well as four national charites – ASPCA®, Make-A-Wish ®, Meals on Wheels America® and The National Park Foundation. This yearly nation-wide event was established in 2008 by Subaru of America, Inc. as a way to bring Subaru owners together to make a difference in the community. Over the last 11 years, through the Share the Love Event, Subaru of America and its retailers have donated more than $140 million to national charities and over 1,170 hometown charities.
Serra staff and members of Traverse Bay Children's Advocacy Center will be on hand for the ceremony. To learn more about the important services Traverse Bay Children's Advocacy Center offers our community, visit: www.traversebaycac.org
---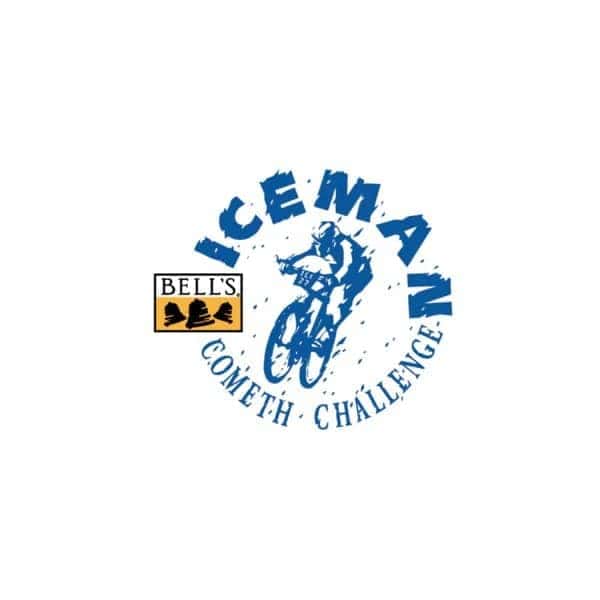 We couldn't help but jump at the opportunity to become involved with the Iceman Cometh Challenge as a sponsor, alongside Subaru, for even more fun this year! Iceman Cometh is a race where mountain bikers brave whatever weather conditions Michigan provides in November, and ride from Kalkaska to Traverse City, MI. This year, racers were lucky with warm, clear, November weather. We're looking forward to continuing our sponsorship and support for the Iceman Cometh Annual Bike Race in the future!
---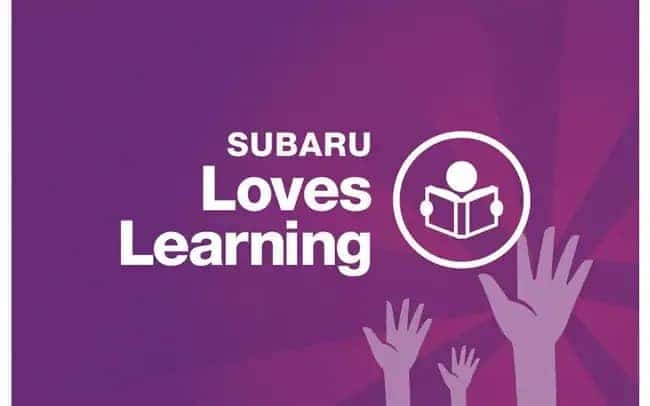 As part of the Subaru Loves Learning Program and Serra Cares Initiative, aimed at supporting and enriching the local community through charitable donations and special events, Serra Executive Managers Jerry Zezulka and Jim Tuohy along with General Sales Manager Mike McFarlan presented 150 books selected by the American Association for the Advancement of Science to Silver Lake Elementary School 3rd Grade Teacher Kelly Benson and Principal Angela Camp. This donation was made possible by Subaru of America.
---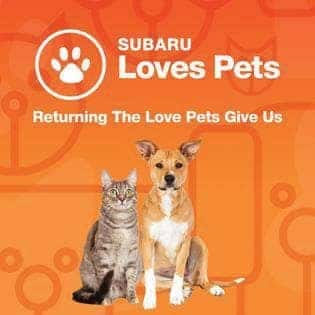 Serra Subaru of Traverse City partnered with the Cherryland Humane Society for Subaru Loves Pets month! Throughout October we collectied pet supplies and hosted an Adopt-A-Thon! The Adopt-A-Thon was held Saturday, Oct. 20th from 11am to 3pm. Thanks to a grant from the ASPCA, the Cherryland Humane Society will be able to offer reduced fee adoption rates. October is Subaru Loves Pets month, and it's part of the Subaru Love Promise.
---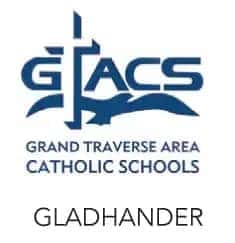 Serra Traverse City Cadillac was honored to again be involved in the Gladhander Auction and Vehicle Giveaway to benefit Grand Traverse Area Catholic Schools. In 2015, this premier event raised $402,531 to support the vital funding necessary to provide continued availability of a top quality education at GTACS. This year, we partnered with GTACS to give away a 2017 Cadillac XT5 or $32,000 cash to the raffle winner! All the proceeds from this year's gala event went to the GTACS to assist in continuing high-quality education.
---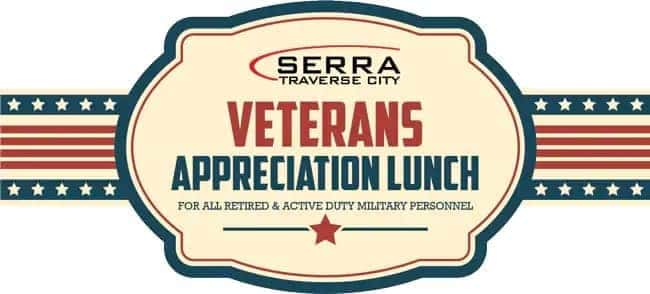 Serra hosted their annual Veteran's Luncheon on Thursday May 24, 2018 from 11:30 to 1:30pm on the grounds of the all-new Serra Audi Volkswagen facility. All active duty military and veterans were encouraged to attend for a steak lunch with all the fixings, prepared by Ron Hofmeister, himself a veteran of the armed forces.Serra has honored veterans this way for many years now. It's part of their on-going commitment to show appreciation of those who've served, reflected most recently by their $20,000 donation to Reigning Liberty, a local non-profit dedicated to connecting veterans to the healing power of horse-human relationships in a peaceful agricultural setting.
---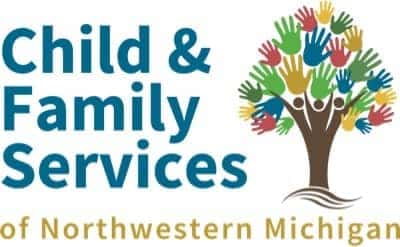 During the Subaru Share the Love event, we are helping children and families in need in Northwestern Michigan. For over 80 years, Child and Family Services has responded to the community's changing needs through a wide range of programs. CFS is dedicated to helping people of all ages overcome life's challenges. CFS is northern Michigan's premier provider of trauma services to children, youth, adults, and families.
---
Meals on Wheels America is the oldest and largest national organization supporting the more than 5,000 community-based senior nutrition programs across the country that are dedicated to addressing senior hunger and isolation. This network exists in virtually every community in America and, along with more than two million volunteers, delivers the nutritious meals, friendly visits and safety checks that enable America's seniors to live nourished lives with independence and dignity. By providing funding, leadership, education and advocacy support, Meals on Wheels America empowers its local member programs to strengthen their communities, one senior at a time. For more information, or to find a Meals on Wheels provider near you, visit www.mealsonwheelsamerica.org.
---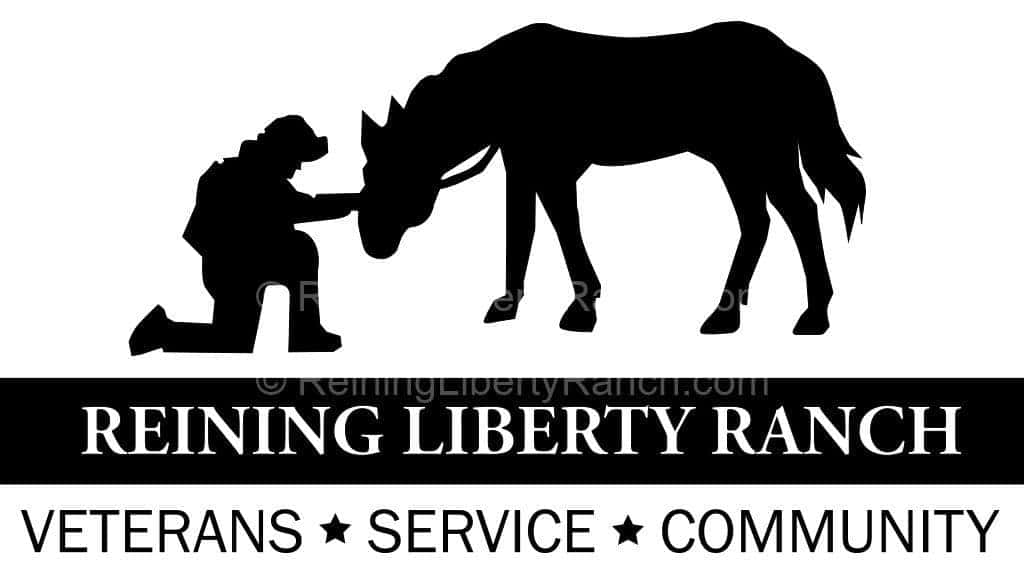 Reining Liberty Ranch programs focus on the horse-human relationship and include Relational Horsemanship, Therapeutic Riding, Hippotherapy, Equine Facilitated Learning and agricultural activities. Through these programs and activities, participants have the opportunity to connect with others facing similar challenges. The Ranch is the catalyst for healing through building relationships, mentorship opportunities, interaction and reintegration within our community.
---