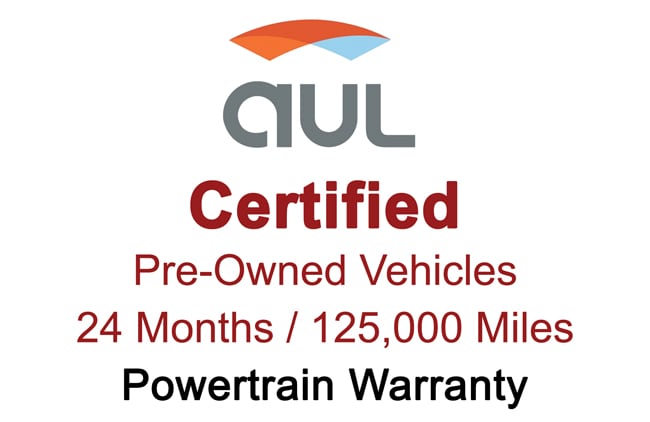 Includes:
ENGINE
Crankshaft and bearings, oil pump, fuel pump, water pump, internal timing gears or chain, camshaft bearings, valve lifters, rocker arm assemblies and push rods, valve guides, pistons and rings, wrist pins, connecting rods, distributor drive gear, all internal components of and including engine block and cylinder heads, manifolds, and the turbocharger housing. Gaskets and oil seals.
DIESEL ENGINE (if equipped)
All of the above listed parts, plus diesel fuel injection pump and vacuum pump.
TRANSMISSION/TRANSAXLE
Case, all internally lubricated parts, torque converter. Includes transfer case and all internally lubricated parts.
FRONT/REAR-WHEEL DRIVE
Final drive housing, all internally lubricated parts, axle shafts, axle housing and axle shaft bearings, constant velocity joins, axle housing, all internally lubricated parts, propeller shafts, "U" joints.
RENTAL REIMBURSEMENT
Reimbursement to you up to $30 a day ($150 maximum) for rental car any time your covered vehicle is in a repair facility overnight due to a failure of any covered part. See contract for additional terms and conditions.
Ask your dealer how to upgrade coverage for additional parts and services.
This provides a general description of Limited Warranty coverage. Please refer to the Limited Warranty for complete terms and provisions.